How to set up the Snugpak Special Force Complete System
Need help setting up your Snugpak Special Forces Complete System sleeping bag system?
You have the Baffle zipper but unsure what end goes where. Don't worry, here is how to set up the bags to create a complete system.
Don't know what the Snugpak Special Forces system is? Check out the review by clicking the button below.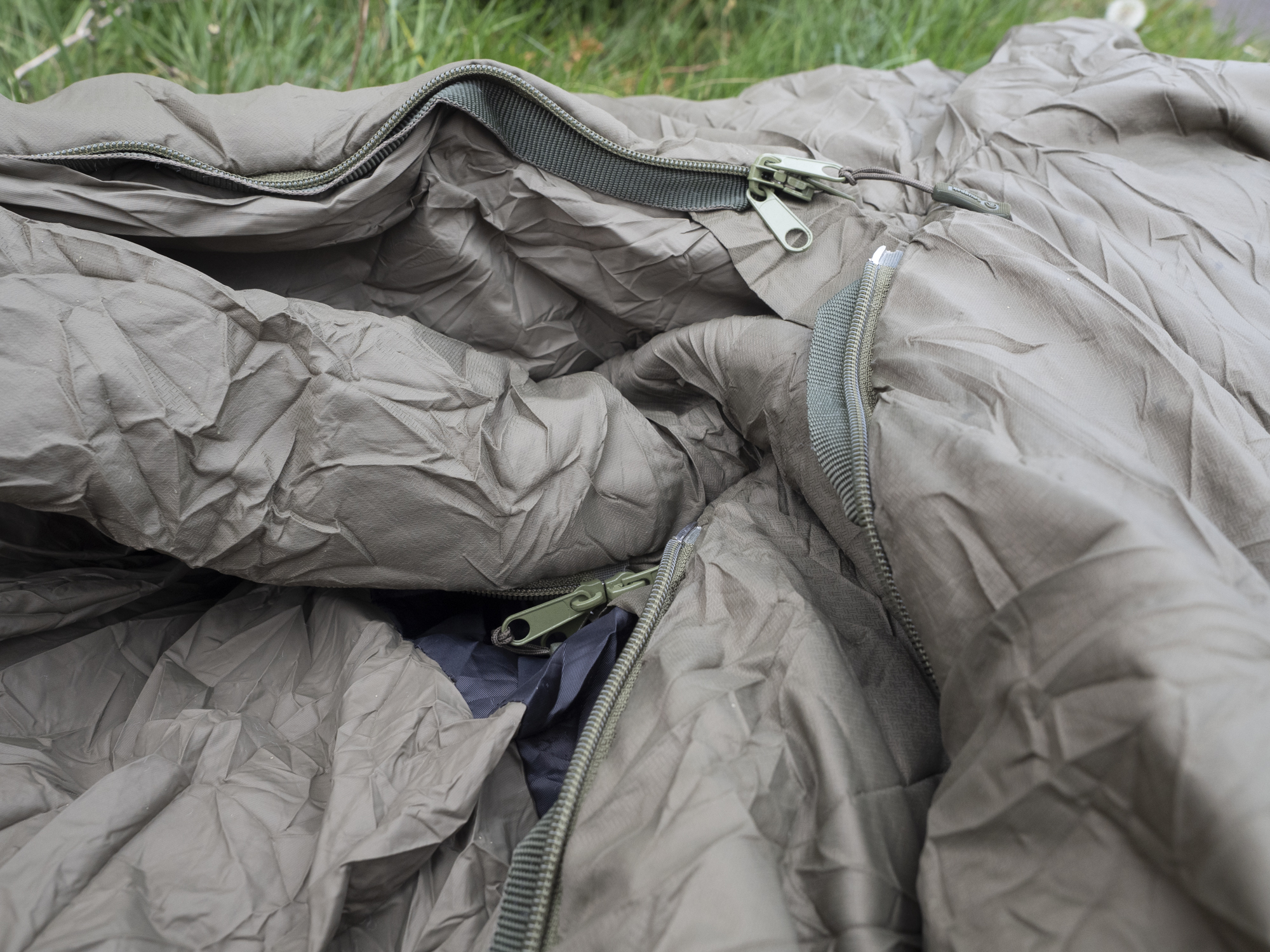 First unpack the system and completely unzip the two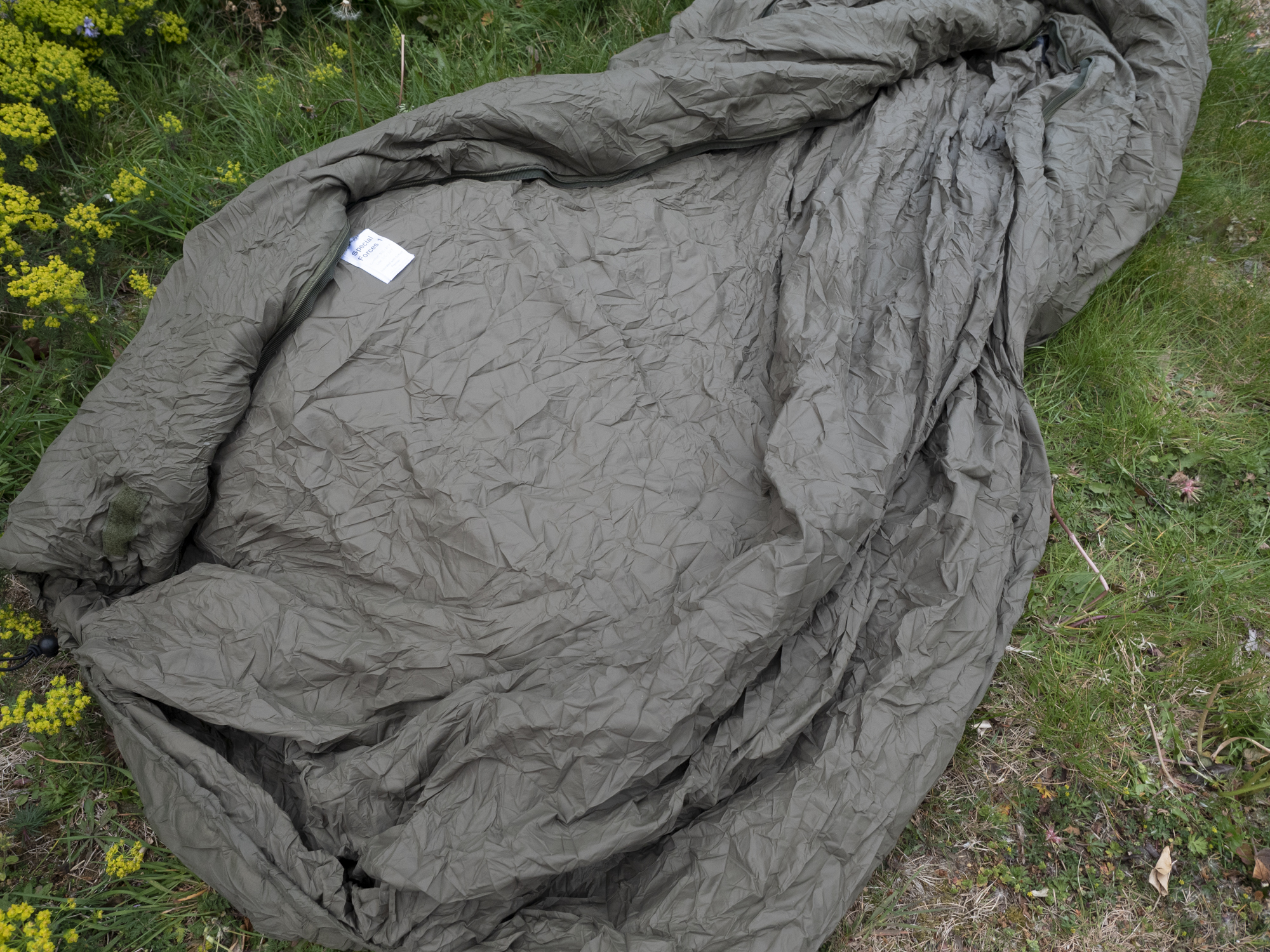 It can help to open the bags up and place inside one another.
(Special Forces 2 on the bottom)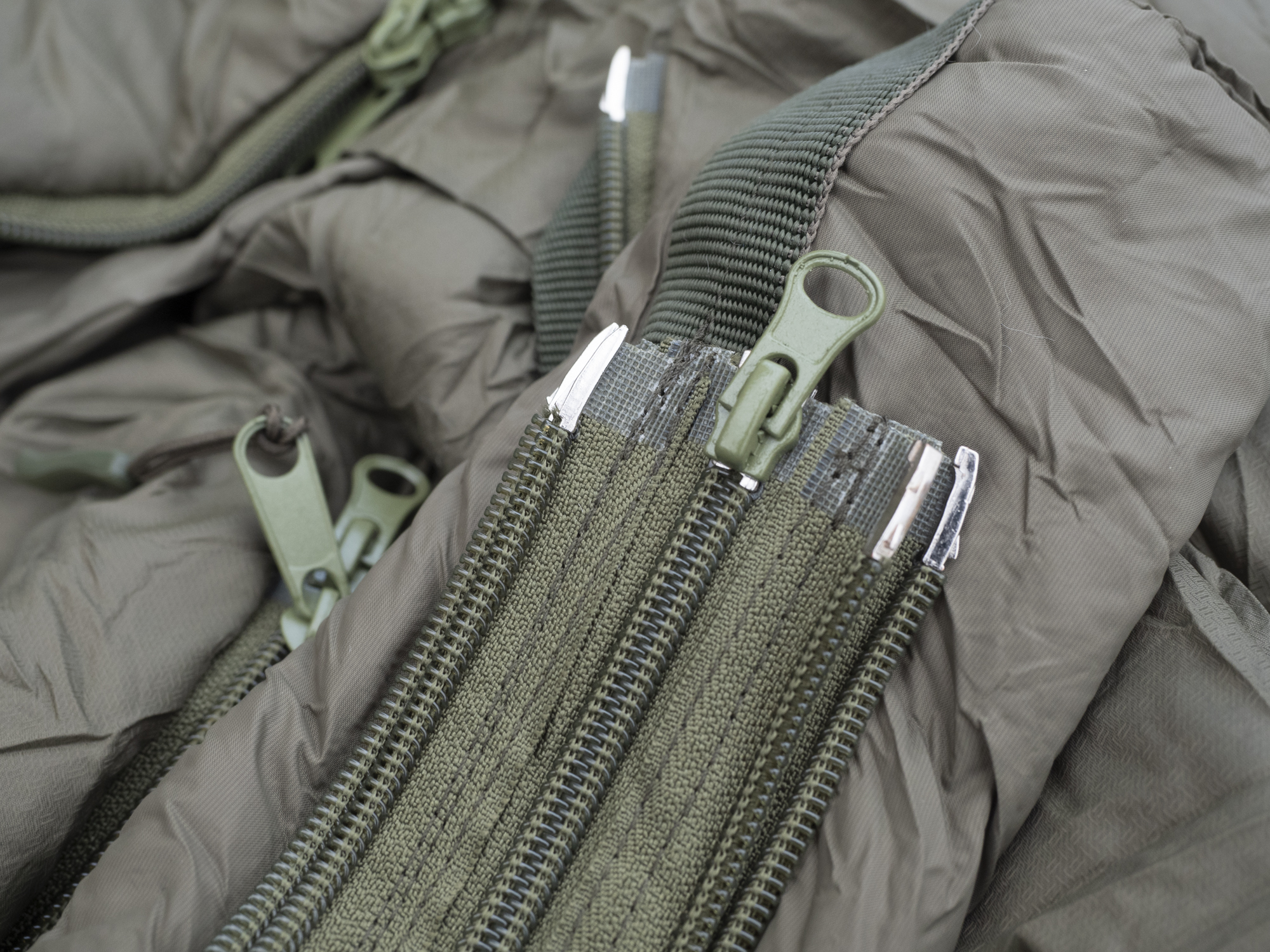 With the baffle, have the larger tab at the base and hook the zippers in to the bags.
(Starting from the outside)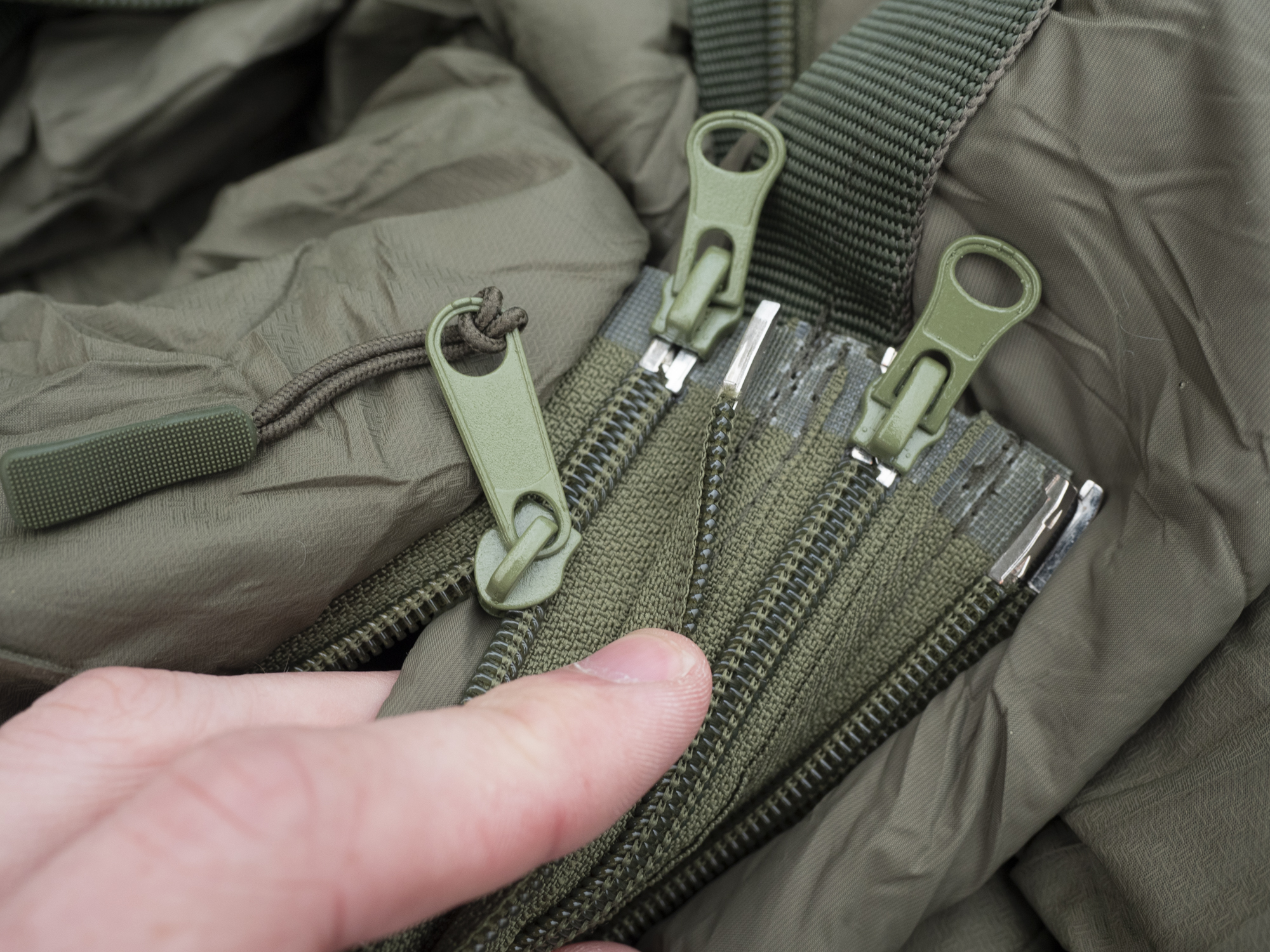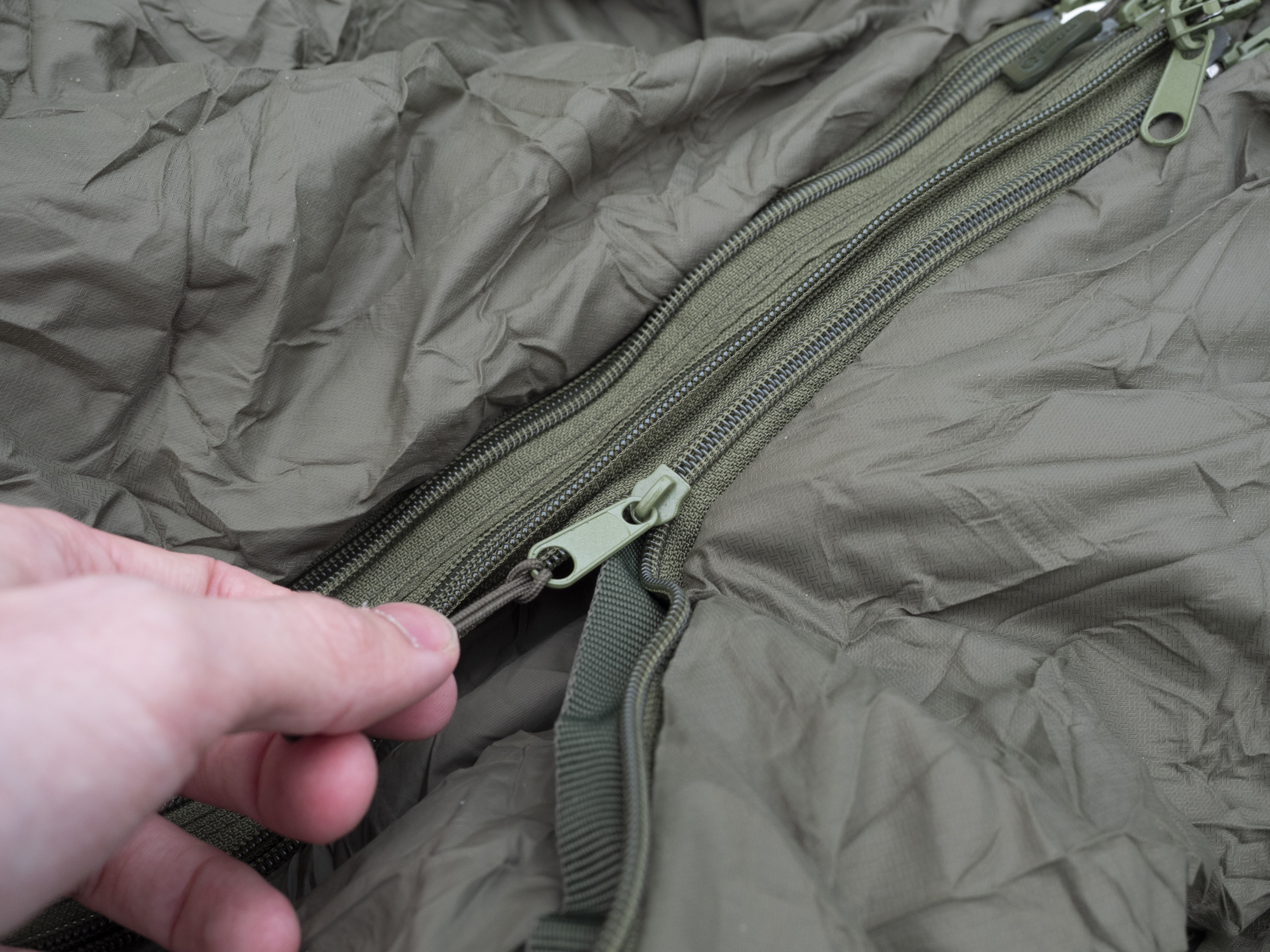 It can help to zip up the complete Special Forces 1 when the baffle is attached.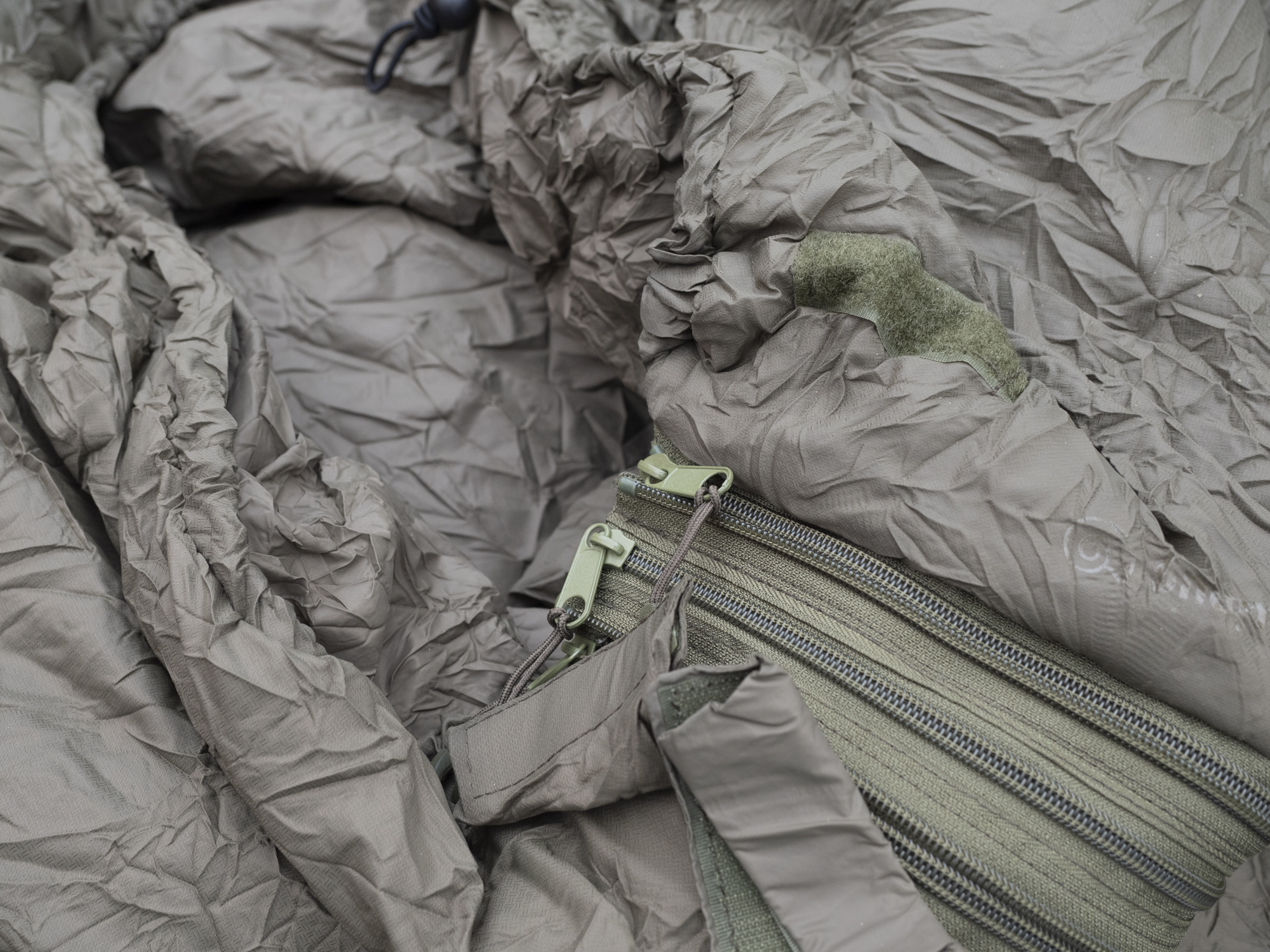 How it will look at the top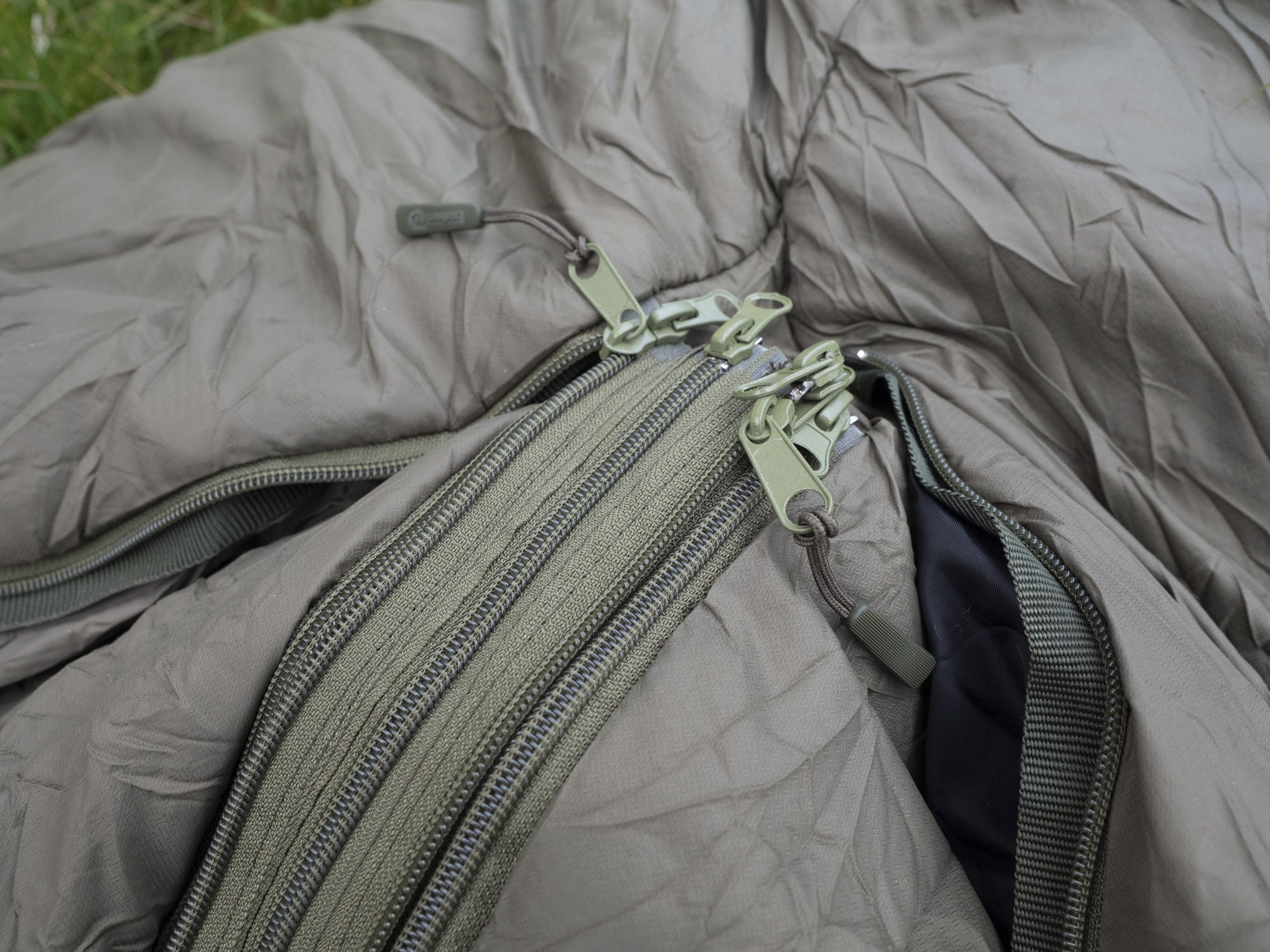 Now repeat on the outer zippers, connecting the Special Force 2.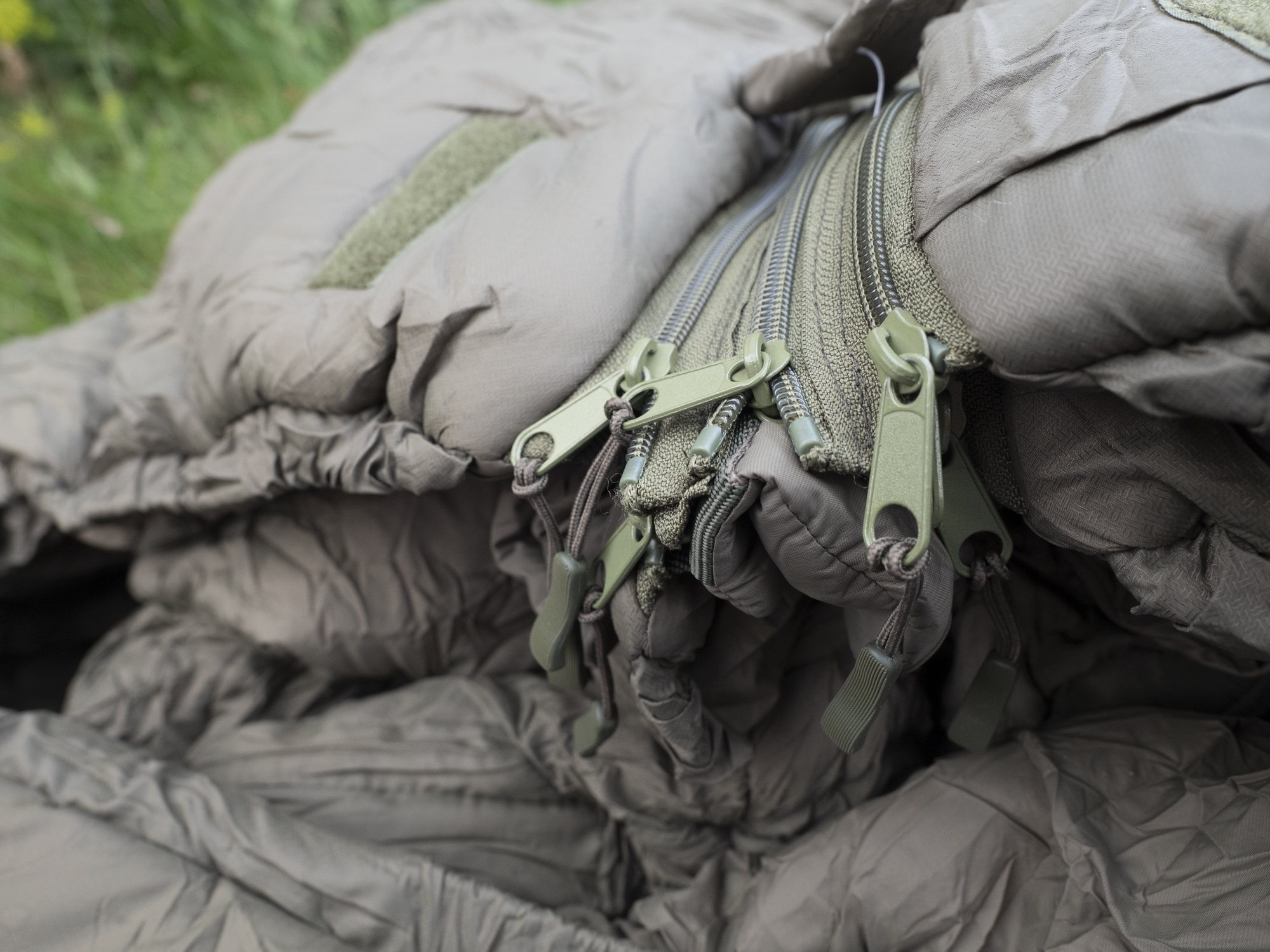 This is how the top will look. You will only need to use the centre zipper from now on.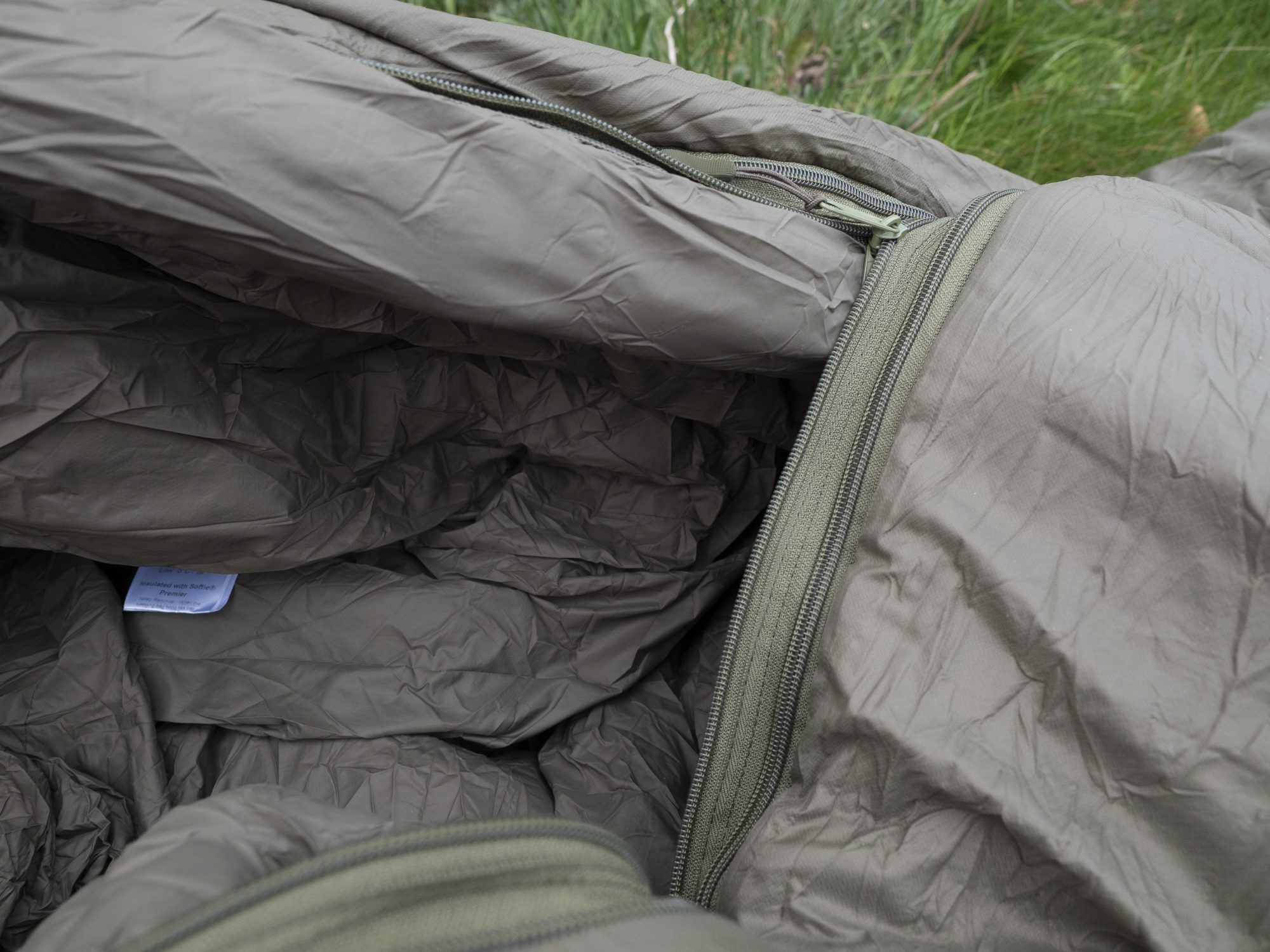 Now you can climb in to both bags at the same time. Less faff!
Transparency Notice: Please note that I am a Snugpak brand ambassador and receive the products for free to review from Snugpak. The review is no guarantee of endorsement. I receive no monetary gain from Snugpak from the reviews.